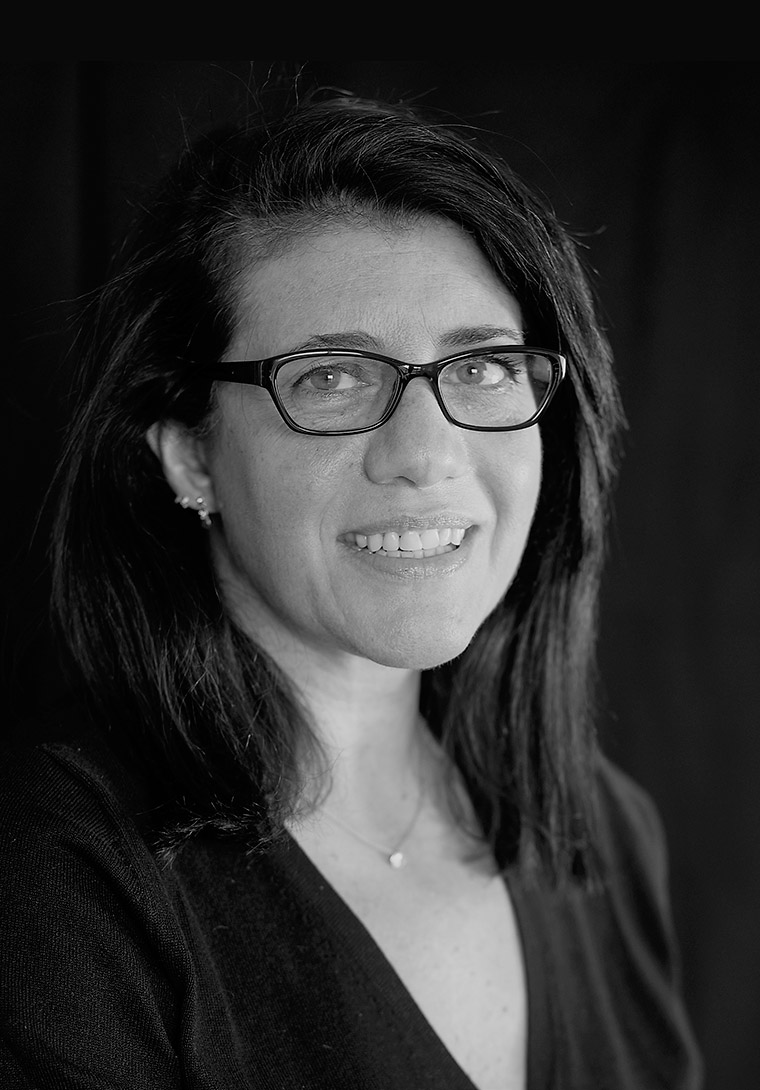 Marisa inherited her passion and her innate vocation for architecture from her swiss-italian architect grandfather.
She naturally follows her passion and obtains her master in Architecture in the University of Geneva in 1995.
She has an extensive and long-standing experience in conception, planification and general management of renovations and transformations of very varied buildings.
She worked for more than twenty years both for the public administrations and private architectural agencies. Her skills include the entire process from project conception to achievement, with strong competence in planning, costs management and deadlines. She also organizes international architectural competitions and participates as a member of the jury.